BrieflyAbout us
The story of our family winery has started in 2014 with only a few hectares of vines – since then we have been making wines from 15 hectares and three different parcels in Balatonfüred and Balatonszőlős. Sustainable farming and organic wines are the essentials of our philosophy, just as the most important variety of the Balatonfüred-Csopak wine region, the olaszrizling.
Besides that pinot gris, merlot and zweigelt give the basis of our wines and cuvées, but we are constantly experimenting, studying and developing our plantations to show the character of our vineyards and the way we see the world around.
We do not have decades of experience or generations of winemakers behind us, but there is a dedicated and enthusiastic professional team with whom we are better acquainted with the potential of our plantations day by day.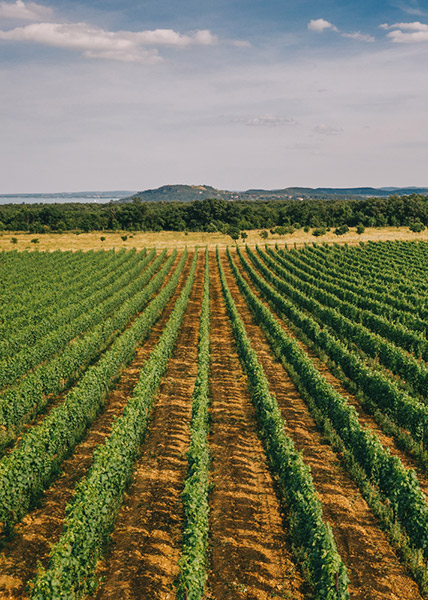 Zelna WineryOur Wineyard
The construction of our winery was completed by the autumn of 2014 in Balatonfüred. Although our estate has grown to 15 hectares within a few years, the structure of the vineyards gives us the opportunity to cultivate them with great care. Berekszél and Farkó-kő in Balatonfüred and Penke in Balatonszőlős are the backbones of our estate, and for today we know how to show the style of our winery.
Come and get to know more!
See more
UpcomingEvents
While we are working in the cellar, it is freezing outside. We took some great photos of the pruning and the cold days in Farkó-kő. ...
See more
We love the colours and vitality of our vineyards. Come and take a closer look at them thanks to some amazing done photos. ...
See more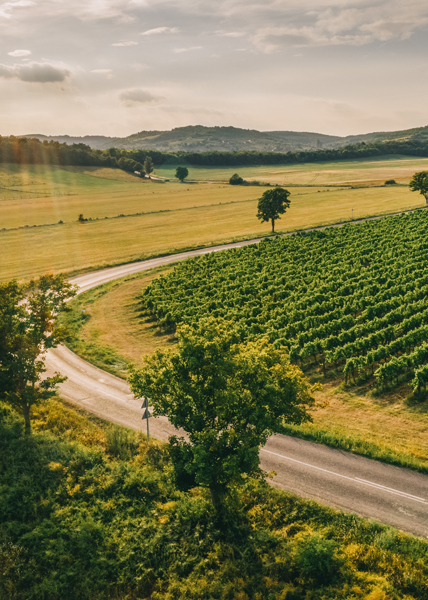 Club
We want our returning guests and most loyal customers to feel how important they are to us. With our Club Membership system, we are not only providing ongoing discounts, but also offering exclusive opportunities that are not available to others. Limited wines, free shipping, private tastings, table reservation - just some of the benefits our members can enjoy.
See more
Contact us!Contact
Zelna Winery
8230 Balatonfüred
Lapostelki út 9.